Via Gellia Mill Office Units

The natural and picturesque surroundings of the mill make for a pleasant industrial spirit amongst the businesses located at the complex. With ample parking space for small to large vehicles, there is never any rush to find a spot, even for guests and visitors. The units at the site have been set out to accommodate multi-variant requirements of different business types.
Ground Floor Units
The majority of our ground floor units feature greater floor space for business owners who require heavy machinery, storage and development rooms.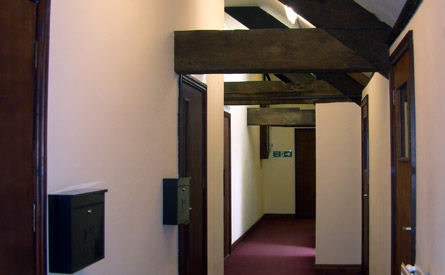 Loft Style Studios
Smaller businesses requiring more modest room sizes are to be found on the upper floors featuring the more contemporary converted studio loft style space.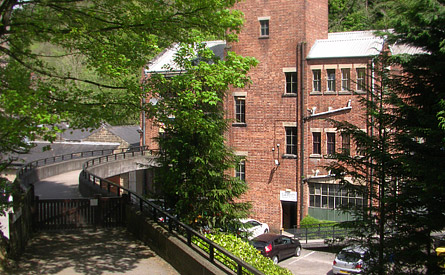 Start up business space
We have a selection of offices for new start up and young developing businesses. We have short and long term leasing options available to assist all our business tenants.

Fibre Optic Enabled Internet Services
We consider fast and reliable internet services to be essential. The complex has recently been upgraded to a fibre optic system with an average download speed of 74 Mbps and upload speed of 7.7 Mbps available for each unit to order.